How to boost housing affordability in Greater Vancouver
June 9, 2014
---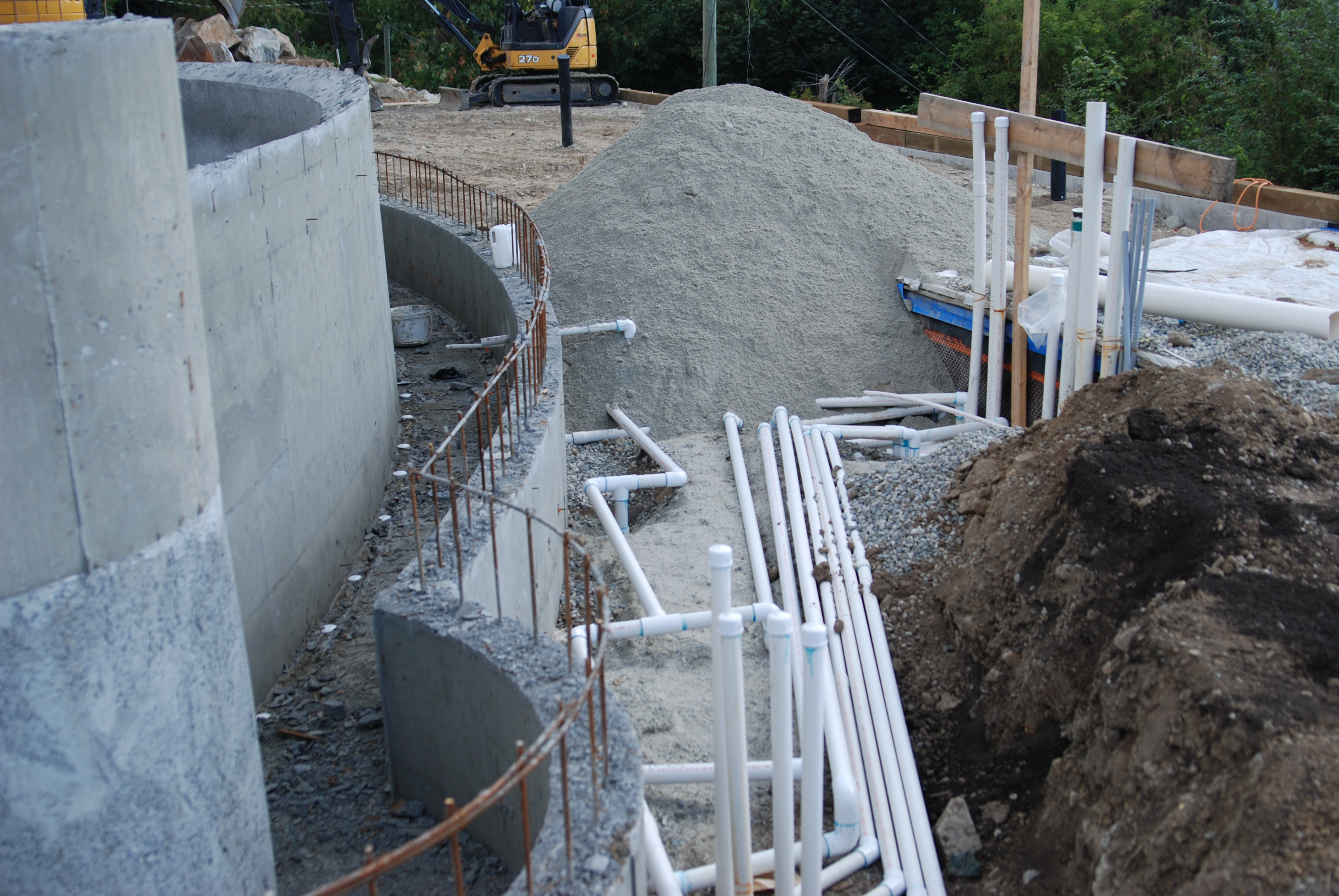 Plenty of reasons why Vancouver's housing market is expensive, but lets check some ideas that could help boost the supply and bring home tags down.
Lets build more townhouses
Building more in-demand townhouses (even triplexes and quadraplexes – 4 homes on one lot) could add to our supply of existing family homes by offering two or more homes instead of just one on the same size lot. Taking into consideration changing existing zoning to allow for additional townhouse offerings to create a more affordable and diverse array of housing for families.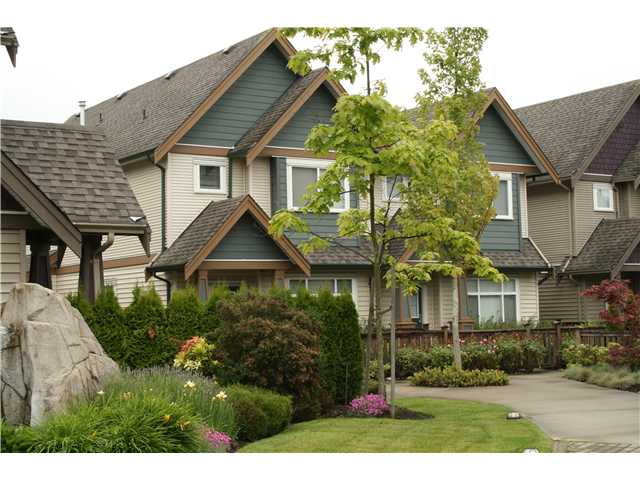 Townhouses with basement suites
Encouraging more townhouses and single-family homes to be built with lock-off/basement suites would further increase the amount of affordable housing in Vancouver. What do you think?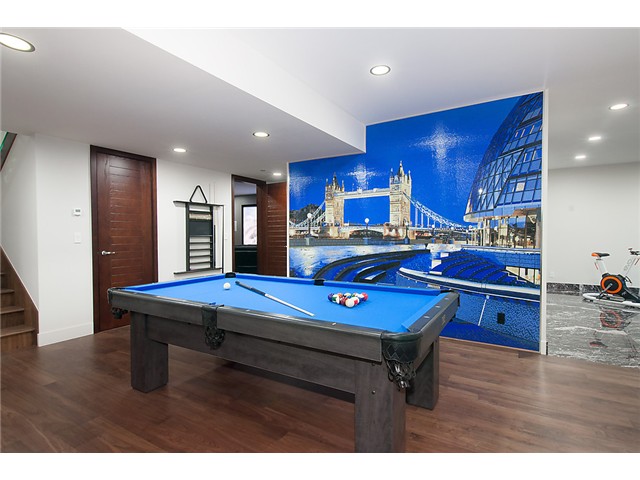 How about building more microsuites?
Additional microsuites could offer much-needed, self-contained apartments to renters and owners who want to live in central locations, but can't afford the high rents/mortgage monthly payments. This may mean reviewing the minimum unit size permitted.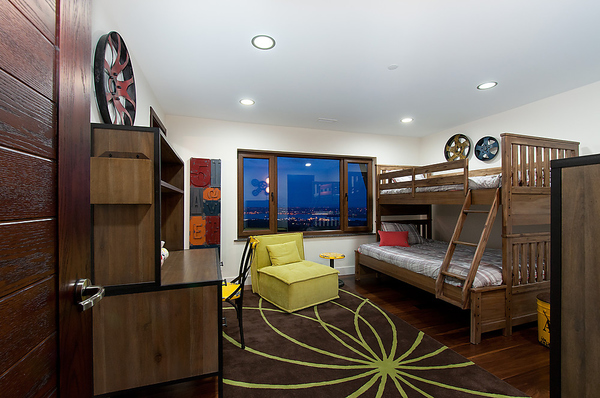 We could build more laneway homes
Laneway homes increase density by allowing another smaller house to be developed on the traditional single-family property as a rental unit. If bylaws were changed to allow some of these houses to be sold, there could be more opportunities for affordable home ownership.

Unfortunately , but... Decrease the lot size?
Building smaller houses on smaller lots – to allow for homes from 1,200 to 1,500 square feet on 25 foot lots – would mean thousands more single family homes could be built on a relatively small footprint.
Without rezoning approvals and the resulting increase in new construction, the current situation won't change. The formula is: less supply + high demand = higher prices in Vancouver.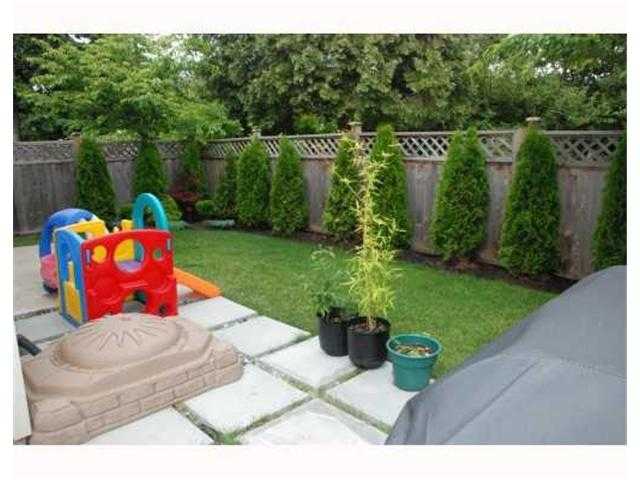 Недвижимость Ванкувера
---