June 25, 2014
---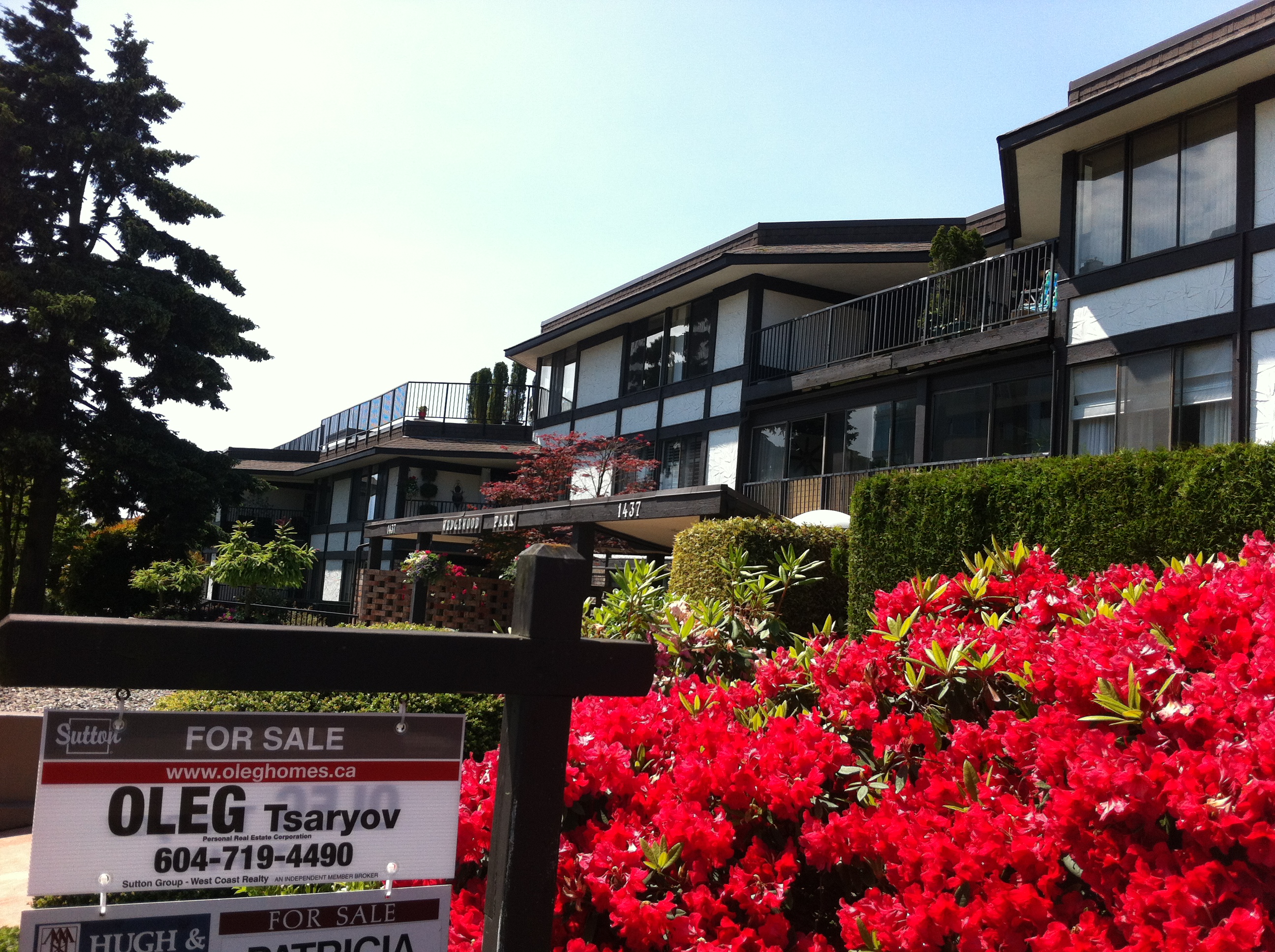 VANCOUVER - The mortgage wars between big banks helped stoke British Columbia's real estate markets to their busiest May since 2007, according to the B.C. Real Estate Association.
1. There was a 14 % increase from the same month a year ago
2. Sale are still way off May of 2007's near 12,000 transactions, but they increased double-digits in nine of 11 real estate boards, which pushed up prices. The provincial average price for a home in May was up 6 % from a year ago to $565,233.
3. The first five months of 2014 sales were up 17 % to 32,894 units compared with 2013 and the cumulative average price was up 7.7 % to $571,648.
4. Consumer demand was much stronger last month with unit sales posting their highest level in May since 2007.
---